I was born in December of 1968 in sunny Rabat. At barely three-months old, my parents flew me to Iran to join the rest of my family. A good part of my cheerful youth was spent in Tehran, where I attended French preschool to learn French and Farsi (Persian).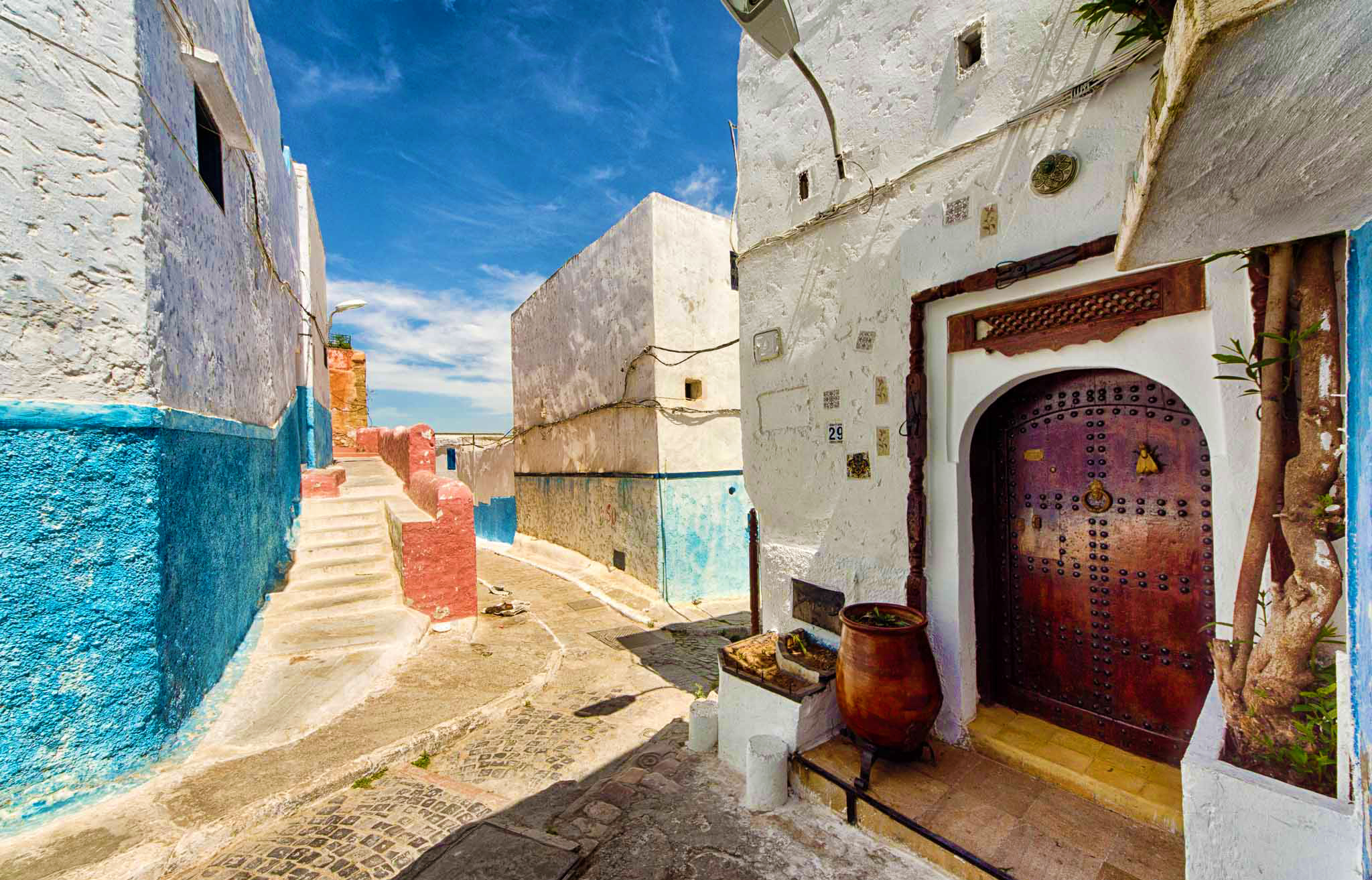 At the dawn of the revolution of 1978, nearly all my family left Iran. My mother, sister and I found refuge in Paris. All things considered and thanks to an early bilingual and bicultural education, my integration in France was particularly effortless.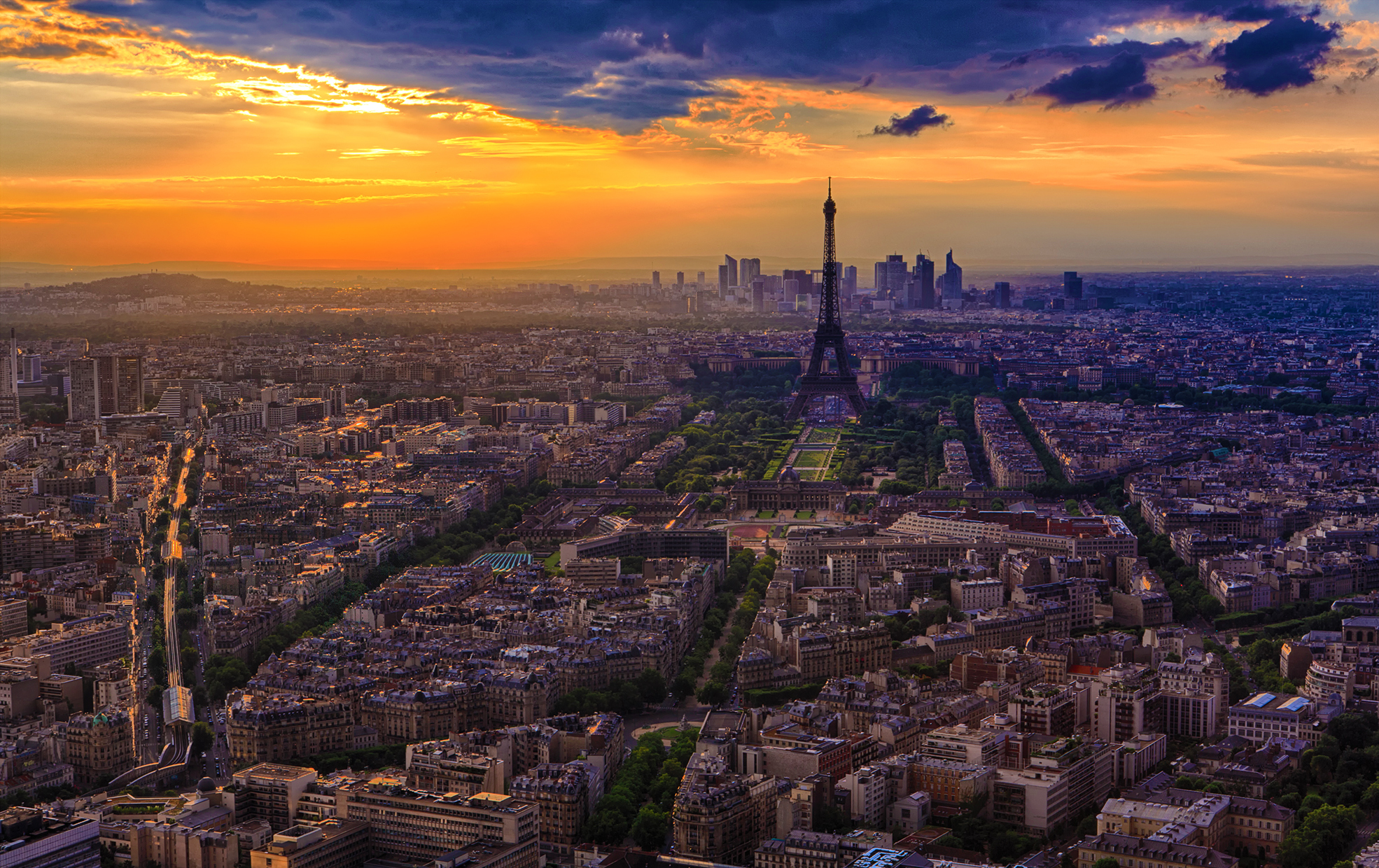 I graduated from high school in 1988 and studied two years at the Paris University of Science. I slowly found an aversion to the chaotic university life and thus decided to drop out and take a full-time software engineering job at a French startup company. I spent a couple of years programming portable input devices and Unix servers, but lost interest and quit. after a short stint as a video game journalist, I finally figured out my true vocation: make video games. in 1994, I joined a subsidiary of Sony Computer Entertainment and have been working in the video game industry ever since.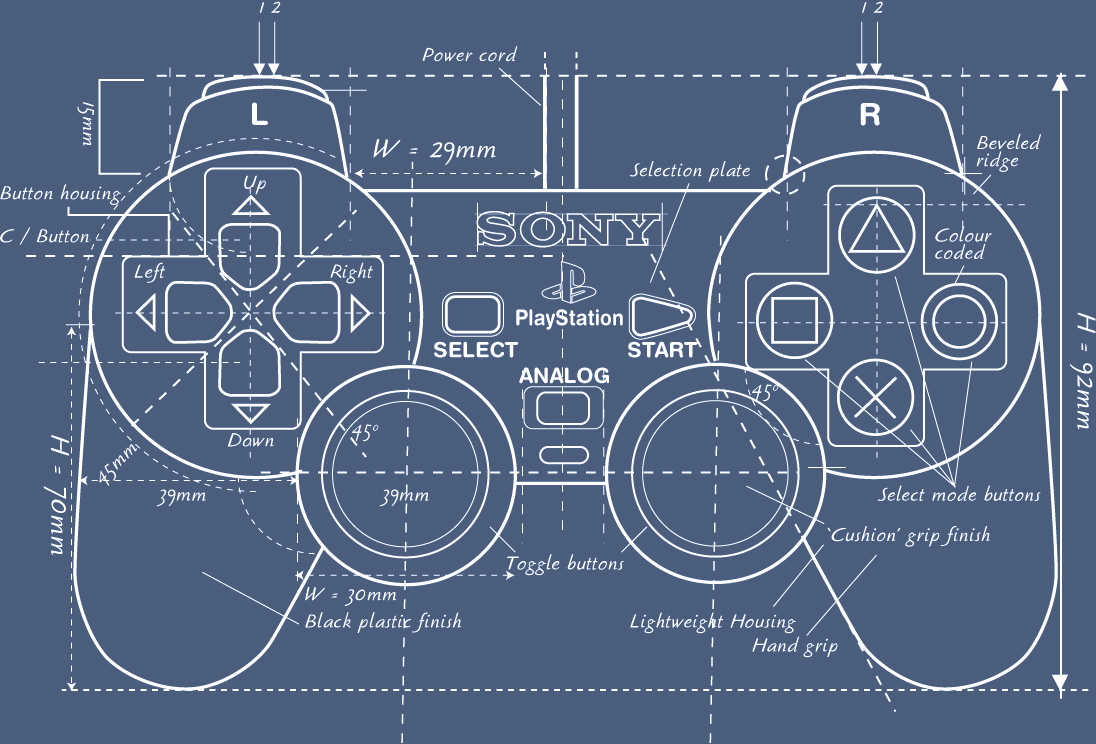 After almost twenty years in Paris, I decided that it was time to move about. So in 1999 I relocated to Hampstead in London, UK. I also got married that same year. But forty-four months of cup 'o tea, bad food and worst weather was all I could take… In 2002, I moved again, this time to tropical Florida to join Electronic Arts, the world's leading video games publisher. I have been living in the US ever since.

My daughter Laura was born in September of 2003 in Winter Park, FL. She has since grown up to become a smart, beautiful and talented young girl. She loves video games and has shown a genuine gift for visual arts since age three!

Early in 2008 I decided that it was time for yet another big move and so a year later I relocated to Southern California. I soon discovered the beauties of LA's South Bay and moved to Hermosa Beach, only two blocks from the ocean.
My son Alexander was born in California in 2010 and my younger daughter Zoe joined the family three years later. Today, Alex is an accomplished LEGO master builder and Zoe loves improvisation singing and everything MLP!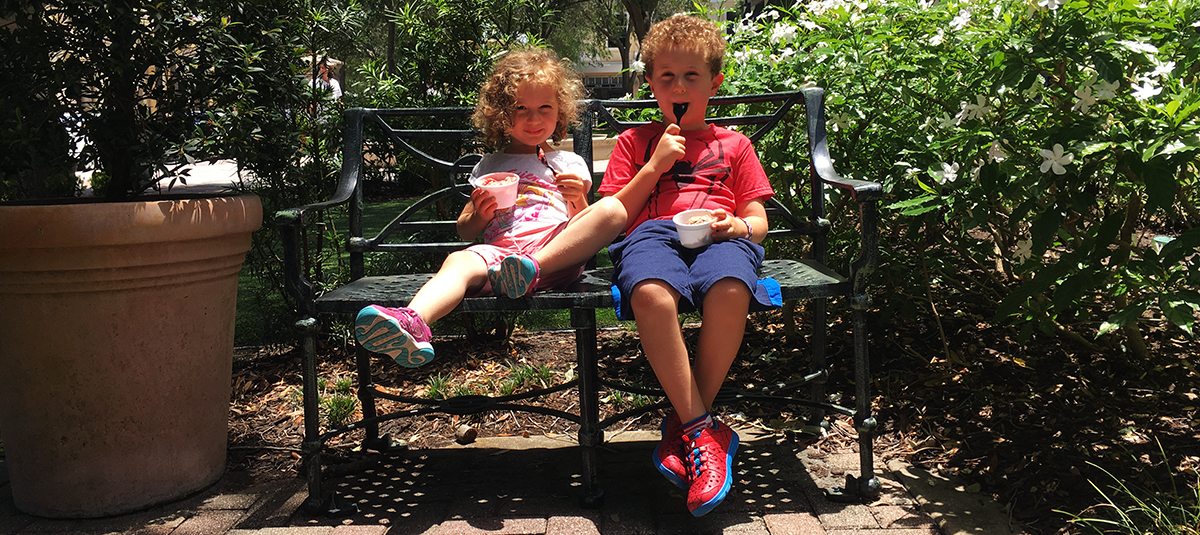 After a brief stint back in Florida, I relocated yet again to the West Coast. I am now settled in the breathtaking Puget Sound region of the Pacific Northwest, near Seattle.